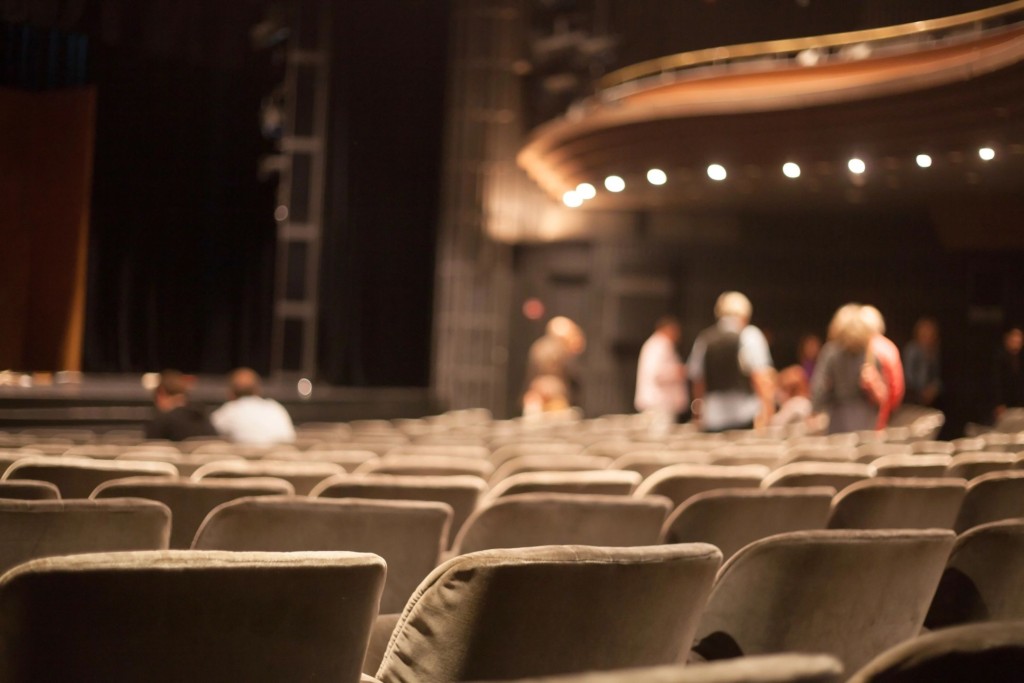 This timeless romantic comedy finds senior citizens, Sam and Amy, newly married, arriving in their honeymoon retirement village only to discover the "Fountain of Youth" in their new Florida home. No one realizes that the water supply to their new apartment wing is hooked up to this fabled water supply. Amy sips some of the water and their honeymoon turns topsy-turvy as Amy becomes a 19 year old! Now they must survive the most incredible and comical "period of adjustment" a bride and groom have ever encountered.
SAM GALWAY, a retired newspaper reporter newlywed husband to Amy age 60+
AMY GALWAY, an ingenuous old dear and nervous bride who wishes they had met much sooner. Age 60+
SCOOTER GALWAY, a nineteen-year-old knockout who and Amy's younger self after drinking water from the fountain of youth. Age 19-25 no one under 18 will be considered for this role.
JEFF CRENSHAW, a young romantic, and concierge who who hopes to sweep Scooter of her feet
HOWARD MONTEITH, A Sheriff, Sam's friend and former work associate a good- old boy who is forced to investigate Sam and Scooter when a nosey neighbor accuse him of murdering Amy. Age 40+
IRMA PRY – a nosy neighbor and whirlwind of energy. She invades their lives and just "knows" Sam did the old girl in. Age 45+
The show is being directed by Missy Mullens if you would like to read the script or receive the sides prior to auditions or if you have any questions Contact her at 352-270-2749 or
by email at missymullens@ yahoo.com
Performance Dates are February 9th-25th we will break from rehearsals over Thanksgiving weekend and a week at Christmas.