The Arts Academy offers affordable classes to both kids (6 – 17 years old) and adults.  Volunteers are needed to work in the arts as teachers and assistants with all age groups.  The Academy offers both art and theater classes for young people plus social activities.  Do you love seeing children having fun acting or painting or attending a summer camp?  If theater is your love come help teach acting to adults.  You can help in the Academy.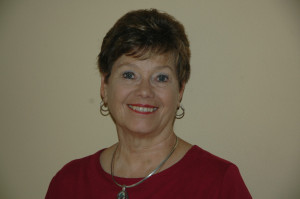 Or maybe you love oil painting and could teach your skills to kids or adults?  Volunteer!  Are you a water media artist who could teach your love to students or adults there's a volunteer opportunity for you.
Our volunteer teachers enable the Art Center to offer affordable, fun classes to the whole community.  Teaching is an enriching experience for the teacher as well as for the student and also attracts a following for your work and skills.  Join us in creating this cultural center for our community.