The Art Center Camera Club held its October Competition recently. Don Kurts and Karen Giaquinto both won top awards for their photographs "Leftovers" and "Luminary Mother Earth," respectively.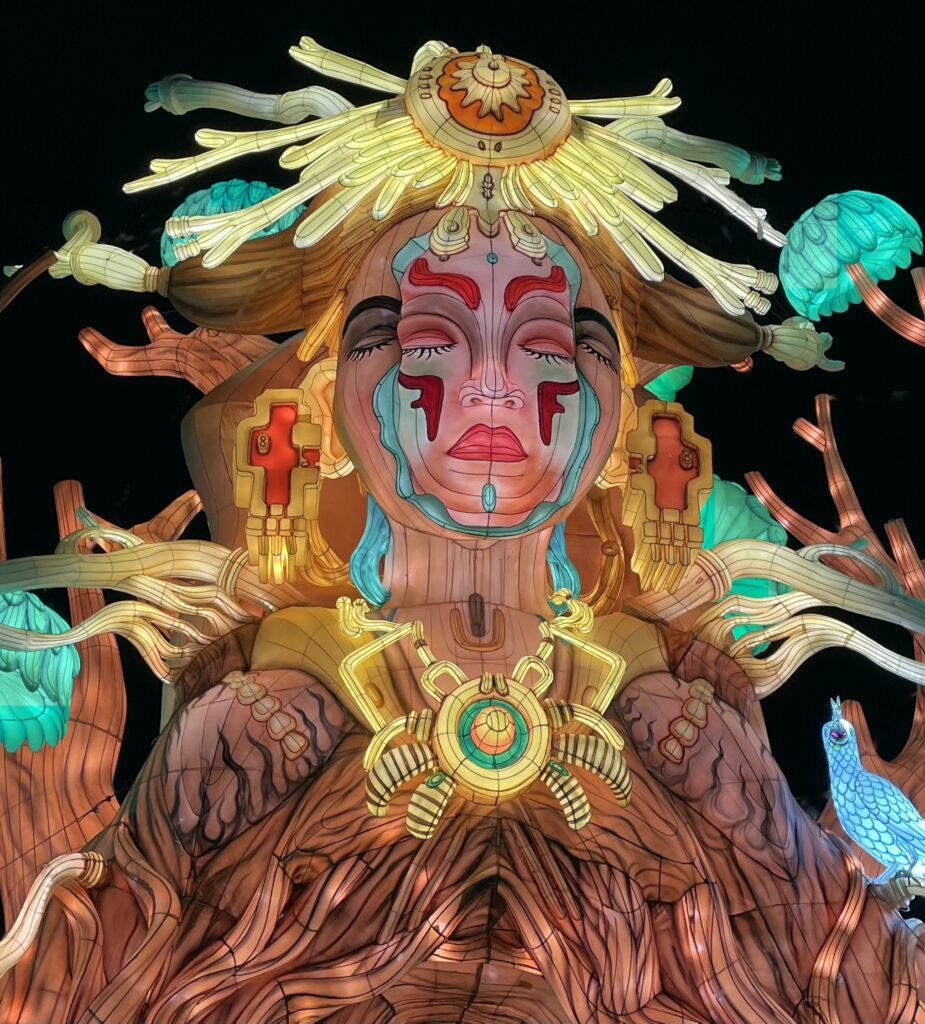 The camera club holds four competitions each year for its members. This competition was an "open" competition where photographers may submit photographs of anything they wish. Pictures are judged on Technicality, Impact, and Composition.
If you're interested in cameras and photography, join the club at one of its monthly meetings. They sponsor classes, field trips and workshop throughout the year.
For more information, contact club chairman Jim Houle by email at ArtCenterVP@Gmail.com or call 352-422-2838. The club meets monthly from September to June at the Art Center, 2644 N. Annapolis Ave. Hernando.